Trekking Hellas Evia
Trekking Hellas is the largest and most distinguished tour operator in Greece, in the sector of outdoor holidays - and from this summer and onwards it's base is in Club Agia Anna Summer Resort!
Trekking Hellas Group of Companies, in its 30 years of existence, has established a respectful reputation in Greece and worldwide providing high quality services for individuals and groups in the sector of outdoor holidays, activities and of events. They organize programs for about 20.000 individual Greek and 1.800 foreign clients every year. The company's main purpose is to promote the protection of nature and to raise environmental awareness. It supports sustainable development, by supporting local communities and offering work opportunities to their inhabitants.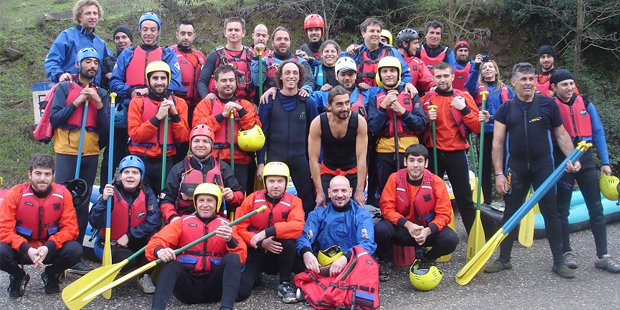 Trekking Hellas premises are now located in Club Agia Anna Summer Resort (Trekking Hellas Evia) in Agia Anna Beach (Agali Beach), one of the most picturesque locations in North Evia that depicts the unique Aegean blue waters. The beach is one of the longest beaches in Evia island (almost 9 km). Hiking and Mountain Biking in green forests, River Trekking in the most spectacular gorgeous and impossing mountain tops - that is what Evia is all about - the second largest island in Greece and is waiting for you to discover its nature!

Trekking Hellas Evia team was created exclusively for Club Agia Anna's visitors unique excursions!
Enjoy these amazing excursions and become one with nature through the experience of Hiking,
Mountain Biking and River Trekking!

----------------------------------------------------------------------------------------------------------------------------------------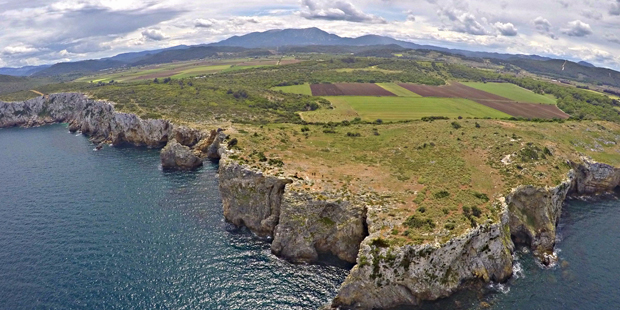 KIRINTHOS / HIKING
for more information please contact us
----------------------------------------------------------------------------------------------------------------------------------------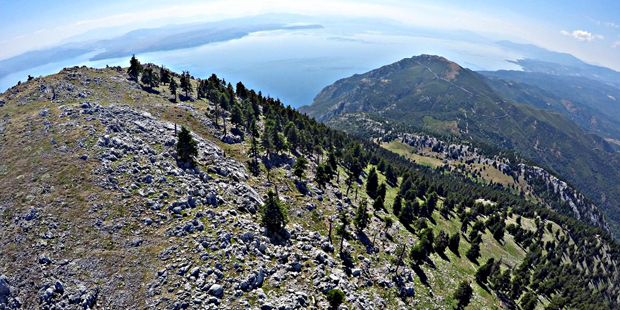 KANTILIO OROS MOUNTAIN / HIKING
for more information please contact us
----------------------------------------------------------------------------------------------------------------------------------------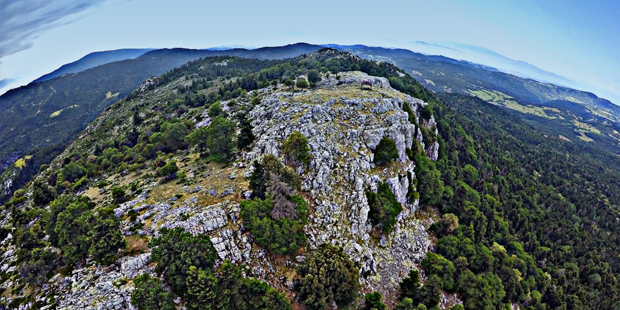 XIRO OROS MOUNTAIN 

/ 

HIKING

for more information please contact us
----------------------------------------------------------------------------------------------------------------------------------------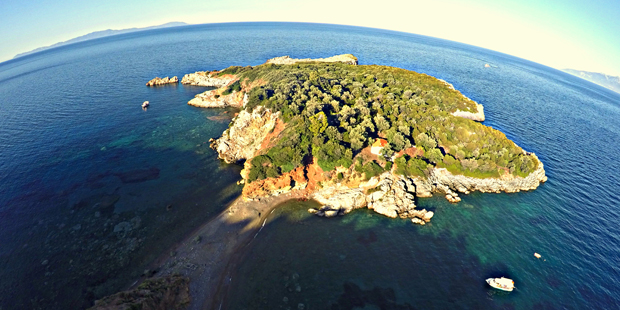 AGIOS VASILIOS

 / 

HIKING & MOUNTAIN BIKING

for more information please contact us
----------------------------------------------------------------------------------------------------------------------------------------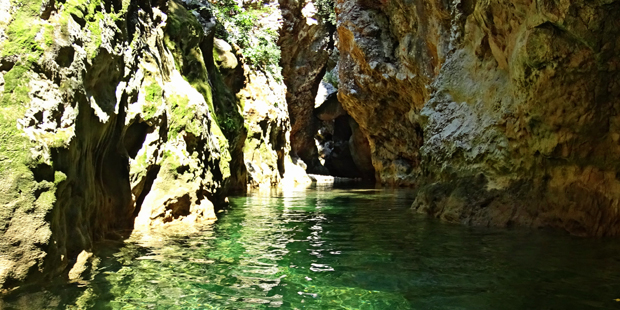 BOULOVINENA GORGE / RIVER TREKKING
for more information please contact us