Families
At Club Agia Anna, summer holidays become a fun family affair full of joy  for kids and adults!
There is no better place for you and your family. Very close to the sea..  set up your tent or caravan here or choose a family cabana or a studio and relax!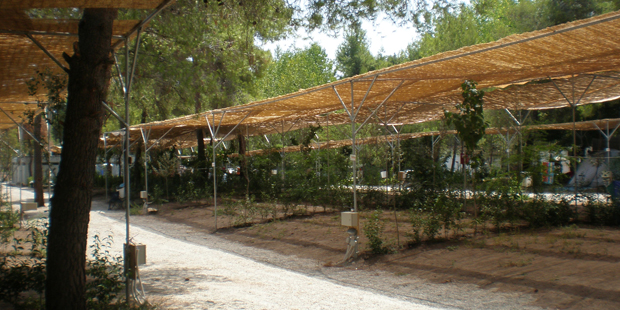 Relax even more: our animation team organize activities that will keep your kids happy and busy for many many hours.
 If you count also the evening events for children and adults, the pool activities , the games on the cabanas' and yurts' courtyards , the free or reduced prices for children, the playgrounds and the Castle, you should be more than sure that your kids will spend here the most unforgettable summer holidays - you should do the same!