Tents
At the Club Agia Anna you will find the right spot for your tent , no matter its size. 
You can choose a spot either near the pool area, in case you prefer to be always close to the action or at an outlying quiet spot. Natural and artificial shade, demarcated spaces by perimetrical planting, electric power provider.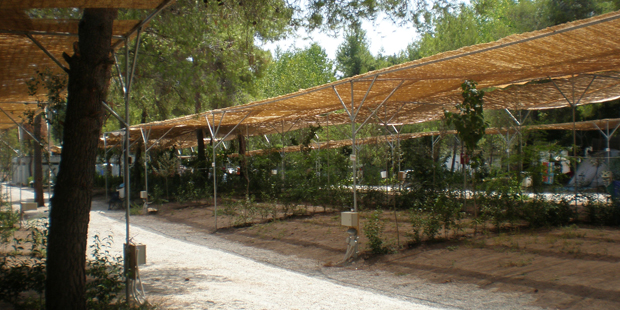 If you don't  own a tent or you get tired carrying and erecting it, you can always rent one here.